Exceptional Service , Affordable Prices , Quality that Lasts
Get in touch with a painting contractor based in Glendale, CA
Contact us
Exceptional Service , Affordable Prices , Quality that Lasts
Get in touch with a painting company based in Glendale, CA
Contact us
Lasting Beauty. Budget Friendly.
We enjoy the process of making your vision a reality.
Personalized Service. Attention to Detail.
Your unique needs and requirements are met with respect and excellence.
Contact (818) 698-3164 for a Reliable Residential Interior Painting in Glendale, CA
Free Estimates (818) 698-3164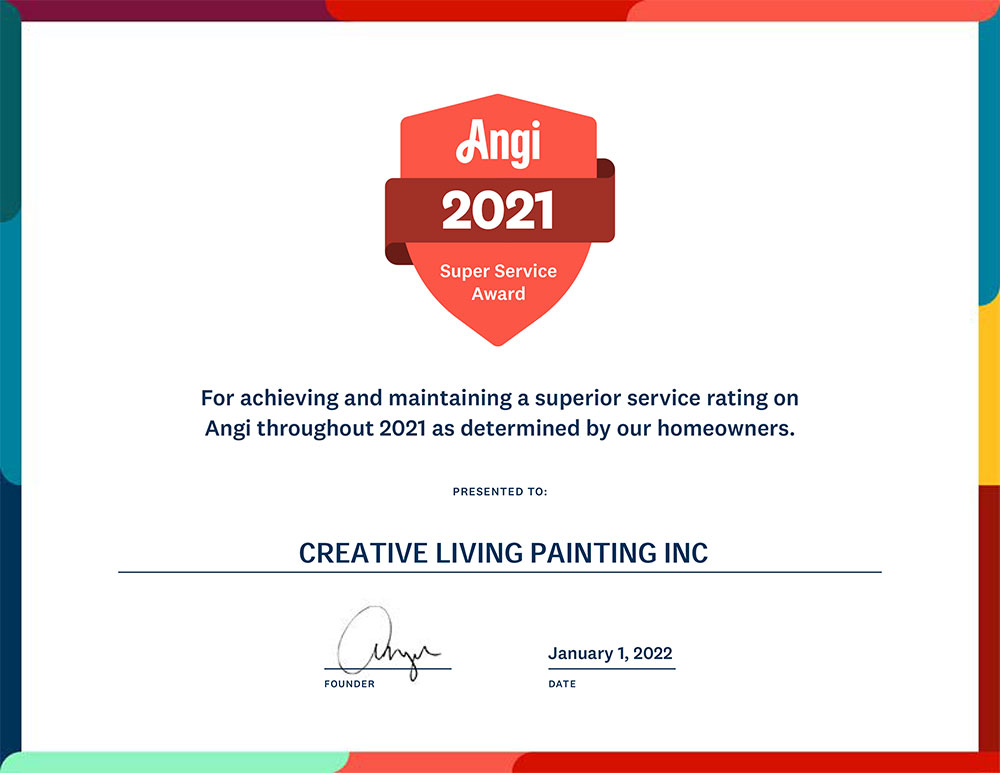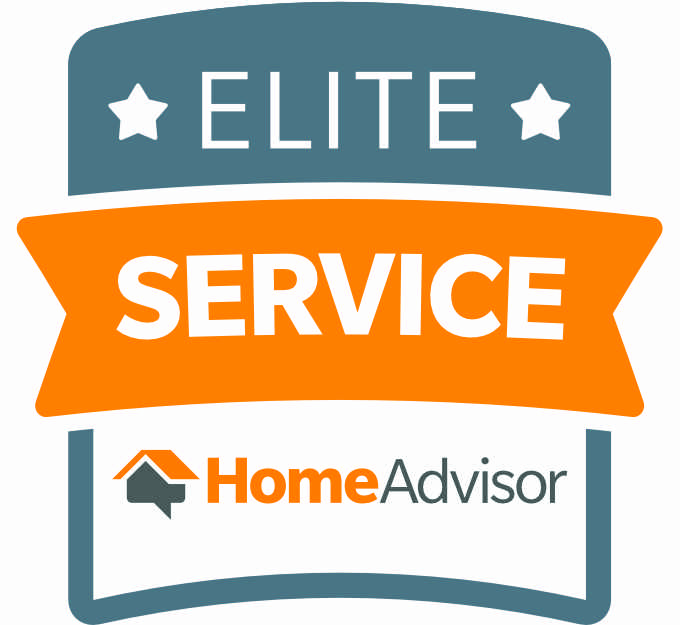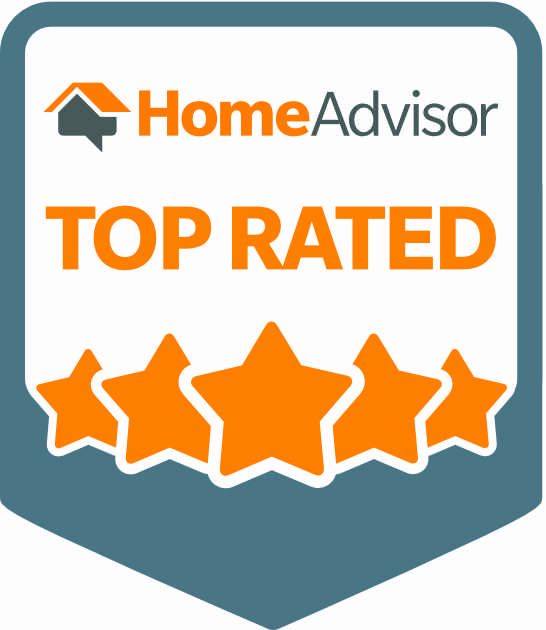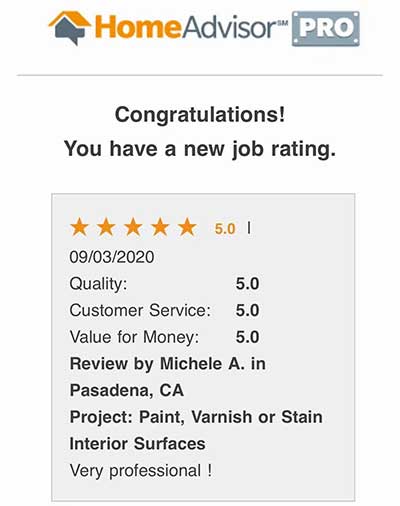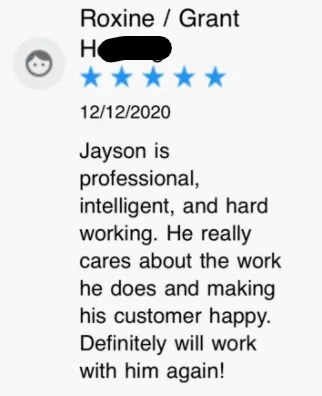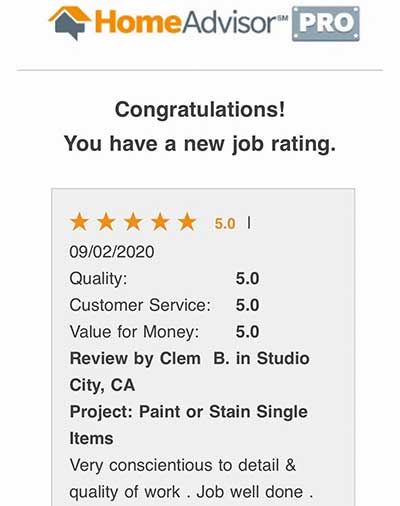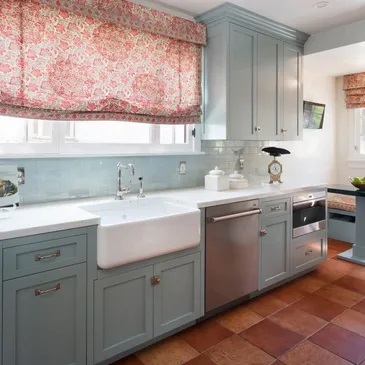 Inspiration
Get creative and experiment with new ideas about your living space.
painting or wallcovering
color consultation
entryway color
patio revival
kitchen refresher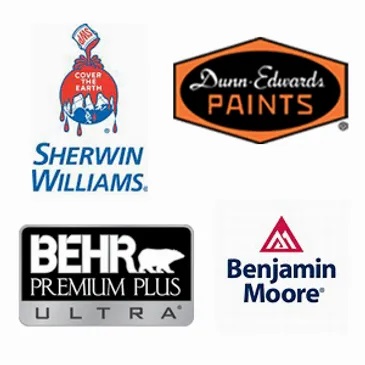 Quality Painting
We spec only quality brands and materials for the application of paint, elastomeric, epoxy, stains, and sealers.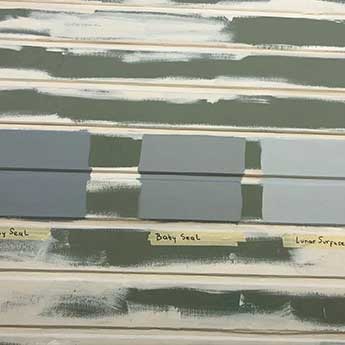 Preparation
Properly prepare surfaces for a clean and durable finish by washing, sanding, skim coating, and other processes.
RENOVATION DONE RIGHT.
Nov 23, 2021
We love it
Thank you! We love our house, it looks great!
Read more reviews
Creative Living Painting Inc.
Glendale,CA,91202
Phone: (818) 698-3164
– House Painting    – Apartment and Condo Painting   – Commercial Painting
– Office Painting   – Interior & Exterior Painting   – Painting Repair   – Stucco Installation
– Wood Staining and Wood Repair   – Trim Repair   – Fascia Repair   – Room Painting
– Kitchen Painting   – Stucco Painting and Stucco Repair